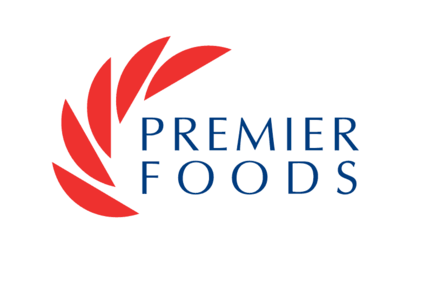 Premier Foods plc has launched a range of wet pastes under its Bisto brand, targeting UK consumers who do not have the time to cook from scratch.
The company is adding two sub ranges – Tray Bakes and Hob Tops – to its Bisto Made Simple packet mix line, which was launched last year.
The Tray Bakes and Hob Tops are concentrated wet pastes available in five flavours, promising "a superior, home cooked flavour".
"The average evening meal now only takes 29 minutes to prepare," said Helen Touchais, Premier's brand director for flavourings and seasonings, said. "Bisto consumers are prepared to invest in cooking, but need products to help them to deliver the taste of homemade in quick, convenient formats from a trusted and credible brand."
Premier said the new products have a manufacturer's suggested selling price of GBP1.29.