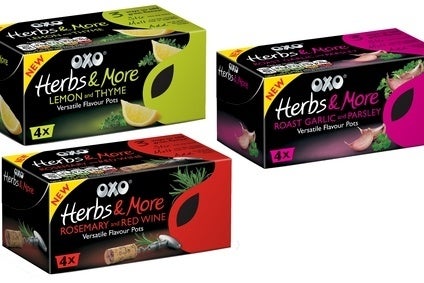 Premier Foods, one of the UK's largest food manufacturers, has adopted a flexible working model for its office-based staff as a means toward "boosting productivity and personal wellbeing".
The so-called "hybrid working model" introduced by the Mr Kipling and Batchelors brand owner from this month applies to the London-headquartered company's 800-plus white-collar workers in St Albans, Manchester, Lutterworth, Southampton and High Wycombe.
David Wilkinson, the group HR director at publicly-listed Premier Foods, said: "This isn't about getting rid of the office altogether, it's about shifting our mindset on what it means to be flexible. Work is a verb not a place and whether it's for a team meeting or just personal preference, our office remains open for anyone who wants to use it. What it's not, is somewhere colleagues have to be for the sake of showing their face."
The coronavirus pandemic and consequent Government restrictions on people's movements had forced many white-collar employees in the UK to work from home. But factory or blue-collar workers, including those in the food industry, were classed as essential, or front-line staff who continued to labour in factories to keep the country fed.
Those changes in working patterns led to speculation about whether more flexible arrangements would stick beyond Covid-19 and what impact that might have on the food-to-go sector in particular.
Premier Foods said its office staff "will be able to work wherever they work best" in a development the Oxo brand owner "hopes will be transformational". However, they will be provided with "health provision and practical support" by specially trained HR personnel.