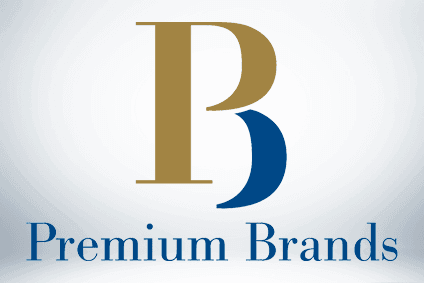 Premium Brands Holdings, the Canadian food maker, booked higher sales and earnings for 2016, thanks to the contribution from acquired businesses and an extra trading week.
The company said sales increased to CAD1.86bn (US$1.39bn) in the 53 weeks to 31 December, compared to CAD1.48bn in the 52 weeks to the end of December in 2015.
Premium Brands reported higher revenues across both its speciality foods and food distribution operating units, where sales increased 16% and 42.6% respectively.
Revenue growth was underpinned by M&A. Premium Brands has gone on an acquisition spree this year, closing multiple deals including the purchases of Belmont Meat Products, certain Fletcher's Fine Foods' assets, Diana's Seafood, Island City Baking, Conte Foods and Larosa Fine Foods.
Adjusted EBITDA increased to CAD154.8m in 2016 versus CAD111.6m in 2015. Pre-tax earnings surged to CAD94.9m compared to CAD54.6m in the prior year and net earnings totalled CAD68.8m against CAD11.6m in 2015.
Canaccord Genuity analyst Derek Dley said the group's performance was "better than expected". In a note to investors, the analyst observed: "2016 was a banner year for Premium Brands, as the company closed a number of strategic acquisitions, delivered strong organic growth, and announced several new capital expenditure initiatives which should support strong top-line and earnings growth going forward."