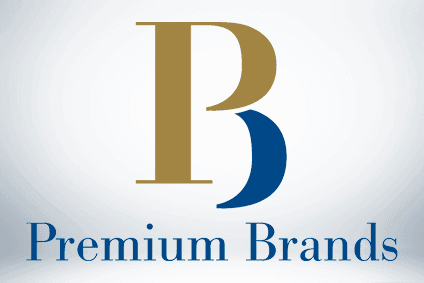 Canadian food manufacturer Premium Brands Holdings has reported a jump in annual sales and earnings.
For the year ending 26 December, net income rose to C$11.6m (US$8.7m) from $11.4m. EBIT increased to $54.6m from $14.2m, with last year's earnings impacted by higher plant start up and restructuring costs.
Revenues for the group were up to $1.5bn from $1.2bn a year earlier.
Both Premium Brands' foodservice arm – premium food distribution – and its retail operation – speciality foods – enjoyed revenue increases.
For the year, speciality foods saw revenues grow to C$979.1m from $763.8m. This was a result of organic growth across a range of products "with a significant portion" coming from convenience food initiatives, and an increase in the translated value of its US businesses sales. Sales also rose on the back of acquired businesses US sausage maker Isernio's and Canadian meat products maker Expresco Foods last year.
George Paleologou, president and CEO, said 2015 had been a "pivotal year" for the company.
"Looking forward to 2016, we expect some of our more recent investments, such as our new sandwich plant in Columbus, to continue to drive solid year over year improvement in our top and bottom line performance. Furthermore, we are anticipating a more favourable operating environment for a number of our businesses that were impacted in 2015 by several significant challenges including major economic downturns in certain regions of Canada and rising raw material costs that were the result, in part, of the dramatic fall in the Canadian dollar," he added.