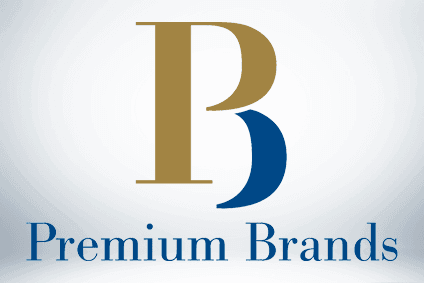 Canadian food group Premium Brands Holdings has detailed plans to build a new US sandwich assembly facility in Phoenix, Arizona.

The 212,000 square foot outfit is scheduled to open in the second quarter of 2017, and will complement the company's existing North American production facilities in Reno, Columbus, Edmonton and Montreal.

Once the Phoenix plant is up and running the company said it will have around 610,000 square feet of "state-of-the-art" sandwich production capacity.

"The strong growth of our sandwich business in recent years has been driven by several emerging consumer and industry trends that are rapidly gaining momentum," said president and CEO George Paleologou.

"Our continued investment in the sandwich category will not only help to ensure we maintain our leading role in responding to these trends but will also further enhance our ability to offer large national and international customers with unique product and supply chain solutions."

The building of the Phoenix factory, which is expected to cost US$29m, will consist of modifying a newly constructed leased facility to allow for the installation of up to 16 high-speed sandwich assembly lines. At the outset the facility will have six lines with additional lines being added as required.