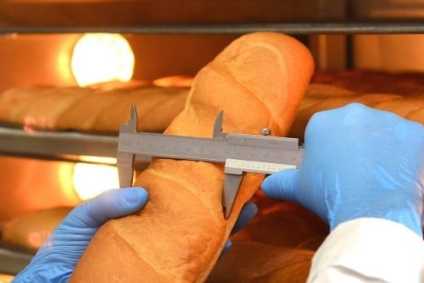 A shareholder group pressing for strategic changes at Aryzta has increased its stake in the European bakery business ahead of an extraordinary general meeting scheduled for August, which was called for by the investors to discuss their demands.
Veraison, a Swiss fund, said in a statement this morning (2 July) that the group's stake has risen to "over" 20%. It was previously 18.4%, with the other aggrieved shareholders being Cobas Asset Management in Spain and Heiner Kamps, one of three candidates put forward by the group to sit on Aryzta's board of directors.
They have previously called for the chief executive of the bakery firm, Kevin Toland, to step down from the board in order to fully focus on his CEO duties.
Aryzta had agreed to the investor group's request to hold the extraordinary general meeting around mid-August, with no specific date set as yet, described by the shareholders as a delaying tactic.
Along with Kamps, the group as also put forward food industry veteran Urs Jordi as a candidate for chairman of Aryzta's board and Armin Bieri. It is calling for the removal of four existing board members – Gary McGann, Dan Flinter, Annette Flynn and Rolf Watter.
Jordi is a former head of Aryzta's European division and the ex-CEO of Hiestand Holding, the business that merged with IAWS Group plc in 2008 to form Aryzta. Bieri was a former CEO of Hiestand/Aryzta Switzerland and the CEO of Aryzta Food Solutions Asia Pacific.
Kamps, meanwhile, is the founder of the German bakery chain Kamps, He was a co-owner in the fast-food chain Nordsee and was also once CEO and chairman of the Müller Dairy Group.
As the group calls for Aryzta to simplify its structure, the bakery business hired Rothschild & Co. in April to assess the company's options.
See just-food's analysis: Is outright sale of Aryzta the ultimate solution to debt woes?