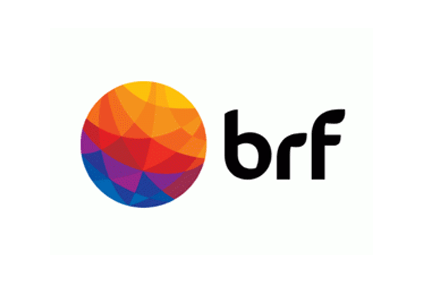 Shareholders in Brazil's BRF are piling on pressure for the loss-making chicken processor to sort out its leadership reshuffle ahead of a meeting next week to select a new board of directors.
BRF said in a statement shareholders Walter Fontana Filho and Vicente Falconi Campos have put forward Luiz Fernando Furlan and Luiza Helena Trajano Inácio Rodrigues as candidates for president and vice president of the board before a voters' meeting scheduled for 26 April.
The company is facing a potential stand-off with major investors – including The Pension Fund of the Bank of Brazil (Previ) and Petrobas Social Security (Petros) – that are pressing for a turnaround of the business through their preferred list of candidates presented in opposition to the nominees selected by BRF's current board of directors.
Furlan, who according to Reuters is the 15th largest shareholder in the company, said on a conference call yesterday (17 April) that a prolonged leadership struggle could derail BRF's efforts to revitalise the business.
"Power struggles destroy value in the company," Reuters reported Furlan as saying. "The company needs to regain its leadership position and resume growth."
Previ and Petros, which reportedly own around 20% of BRF, are pushing for a revamp of the board as the company fights to regain consumer confidence following a corruption scandal over hygiene standards. As a consequence, the EU is considering banning Brazilian meat imports, a move that has prompted the country's government to temporarily suspend certain shipments and BRF to put workers on furlough amid the cut in production.
Furlan said BRF still needs to fill out a few executive slots but that can happen only after the board transaction is complete, adding executives with a food industry background are preferred over those with a financial background.