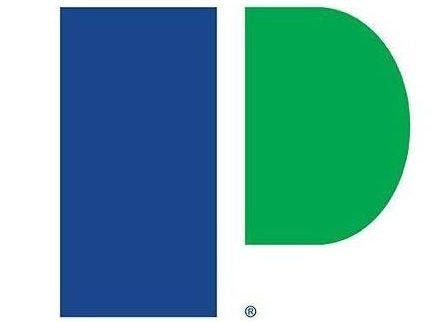 Pork and turkey processor Prestage Farms is investing US$150m in a new plant in South Carolina.
The planned facility in Camden, Kershaw County, will be the company's second site in the county and will produce turkey products. The project will create 292 jobs upon its scheduled completion by the end of 2022.
Family-owned Prestage Farms, headquartered in Clinton, North Carolina, was founded in 1983 and supplies branded and private-label turkey products, and branded pork products. The company said it has production facilities in seven states across the US employing more than 2,700 people. It entered South Carolina in 1994.
South Carolina's Coordinating Council for Economic Development has approved job development credits related to the new plant and has also awarded Kershaw County a $1.2m grant to assist with related costs.
Company president Dr Ron Prestage said in a statement: "We are proud and excited to announce the expansion of our operations here in South Carolina where we've been doing business since 1994. We are grateful for the strong state and local support we've received for this project, and we look forward to success with all of our partners for many years to come."
Prestage has "farm production facilities" in South Carolina, Mississippi, Alabama, Oklahoma, Texas and Iowa, along with a turkey "processing division" in North Carolina and one for pork in Iowa.
Julia Burns, the chairman of Kershaw County Council, said: "It's an exciting day in Kershaw County as we announce the growth of Prestage Farms in Kershaw County, creating nearly 300 high-paying jobs. This project is the county's largest investment announcement since the 1960s. We congratulate them on this momentous occasion and look forward to continuing our partnership with this company for many years to come."