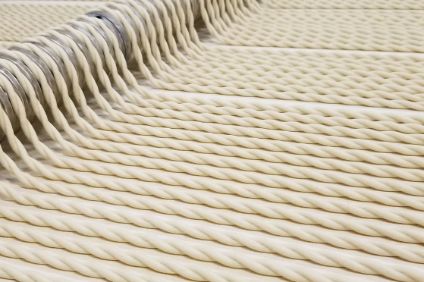 Pretzels, the private equity-backed, US snacks business, has appointed a new chief operating officer.
Ku Han, formerly vice president of operations at US frozen-bakery supplier Craftmark Bakery, has replaced Paul Schaum as Pretzels' COO. Schaum has moved to the position of chief technology officer.
Pretzels CEO Greg Pearson, who took the hot seat last year, said: "Ku joins our team during an exciting time. His experience in food manufacturing will further strengthen our executive leadership team and aligns well with our business strategy, as we continue to expand our facilities and enhance our capabilities. Ku has the operational expertise and proven track record to lead Pretzels' daily operations and exceed our customers' needs."
Before joining Craftmark Bakery in 2018, Han was as vice president of manufacturing at US cranberry sauces and beverages supplier Lassonde Pappas, where he spent 12 years and which is part of Canada's Lassonde Industries.
His career also includes stints at US retail giant Target and at PepsiCo.
In May last year, Pretzels, owned by private-equity house Peak Rock Capital, announced it was to invest in its manufacturing, upping capacity "across a range of products and capabilities". The extra capacity will be operational in the second quarter of 2020.