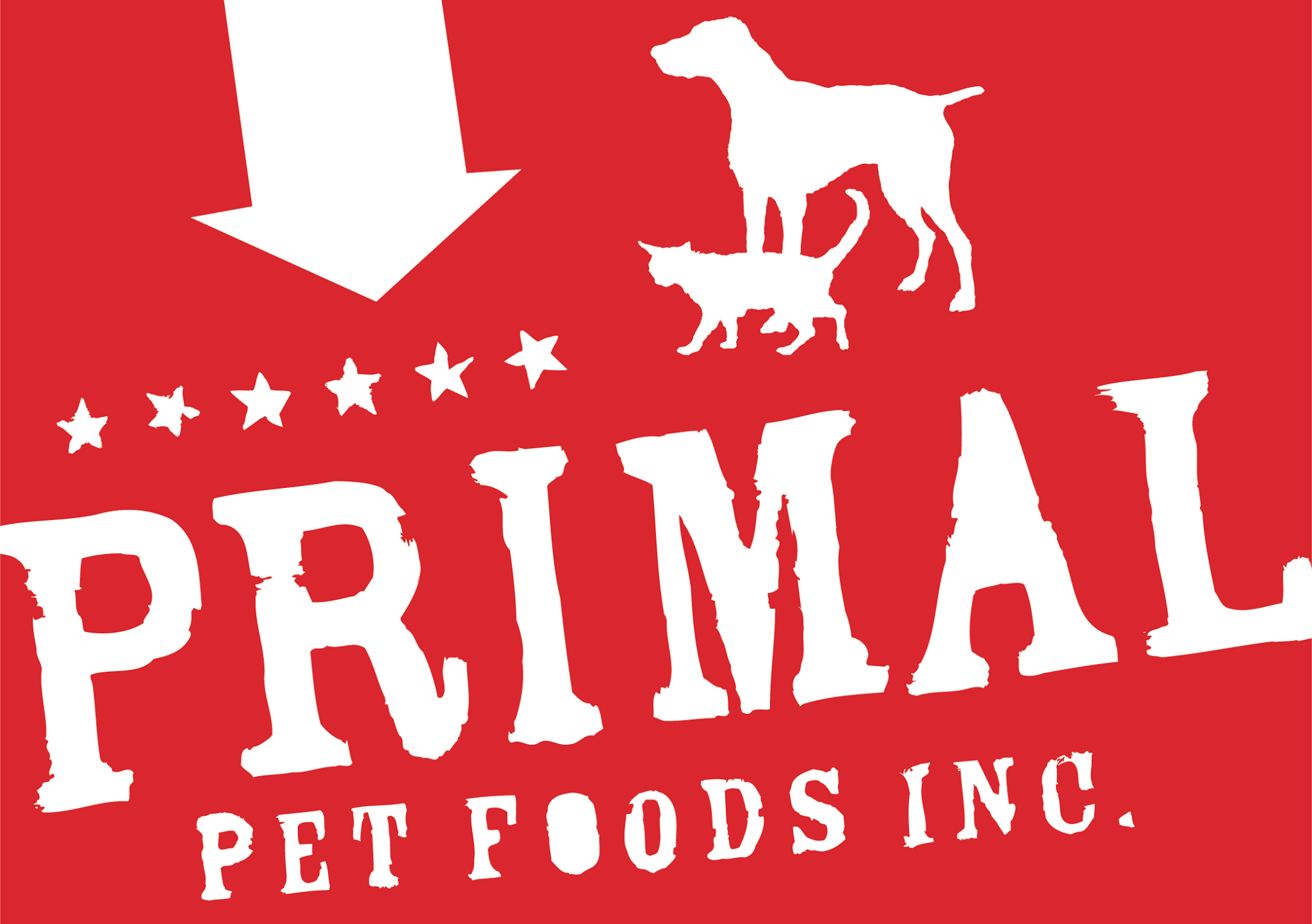 Primal Pet Foods, a US-based producer of cat and dog foods and supplements, has been bought out by private-equity firm Kinderhook Industries for an undisclosed sum.
The business was created in 2001 by company president Matt Koss and distributes its range of frozen and freeze-dried foods to North America, Singapore, Hong Kong, Malaysia and South Korea. The Fairfield, California-based firm has "multiple" production facilities in its home state, as well as having sites in Washington, Colorado and Texas.
Kinderhook will integrate Primal Pet Foods with its other pet-food business Dog Pet Products and the Himalayan and Holisitic Hound brands to create Primal Pet Group.
Tom Tuttle, a managing director at Kinderhook, said: "Primal is well-positioned for growth with leading brands, an experienced management team and Kinderhook's significant investment in an expanded state-of-the-art manufacturing footprint that creates the capacity to meet growing customer demand for minimally processed products. We look forward to partnering with management as they build capabilities and rapidly scale the business."
Timothy Simonds, previously the CEO of Texas-based Merrick Pet Care, will lead the combined operation as chief executive. Primal Pet Foods' founder Moss becomes chief product officer.
"Research proves that minimally processed diets using quality ingredients helps improve the health and well-being of our pets, and the market continues to demand more of these premium products," Simonds said. "It is an exciting time to join Primal, as we bring together these trusted brands with a shared commitment to significantly improving the lives of pets."