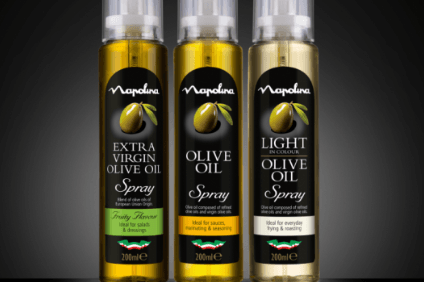 Princes, the UK-based food and drinks supplier, is reviewing its operations.
The company, owned by Japanese conglomerate Mitsubishi Corp., confirmed the review in a short statement provided to just-food.
"We are conducting a review of our business and operations and, until this process is complete, no further information can be disclosed," a Princes spokesperson said.
In December, the accounts for Princes' financial year to 31 March 2017 were filed at the UK's Companies House. In the filing, Princes said during the year it had undertaken "a strategic review of operational performance of the group's manufacturing sites".
The project resulted in Princes recognising an impairment charge of GBP19.3m (US$27.1m) in the accounts.
The spokesperson refused to be drawn on whether the current review could lead to the closure of any of Princes' factories.
Princes, which has its headquarters in Liverpool, has 11 food, drink and edible-oil manufacturing sites in the UK. It also has facilities in Italy, Poland and Mauritius.
In the year to the end of March 2017, the revenue Princes generated from its continuing operations stood at GBP1.51bn, up from GBP1.48bn.
However, a spike in "administrative expenses" meant Princes' operating profit fell from GBP57.8m to GBP11.8m. Princes' net profit was GBP3.2m, against GBP42.2m a year earlier.
As well as the namesake Princes brand, the company's portfolio includes Napolina and Crosse & Blackwell.