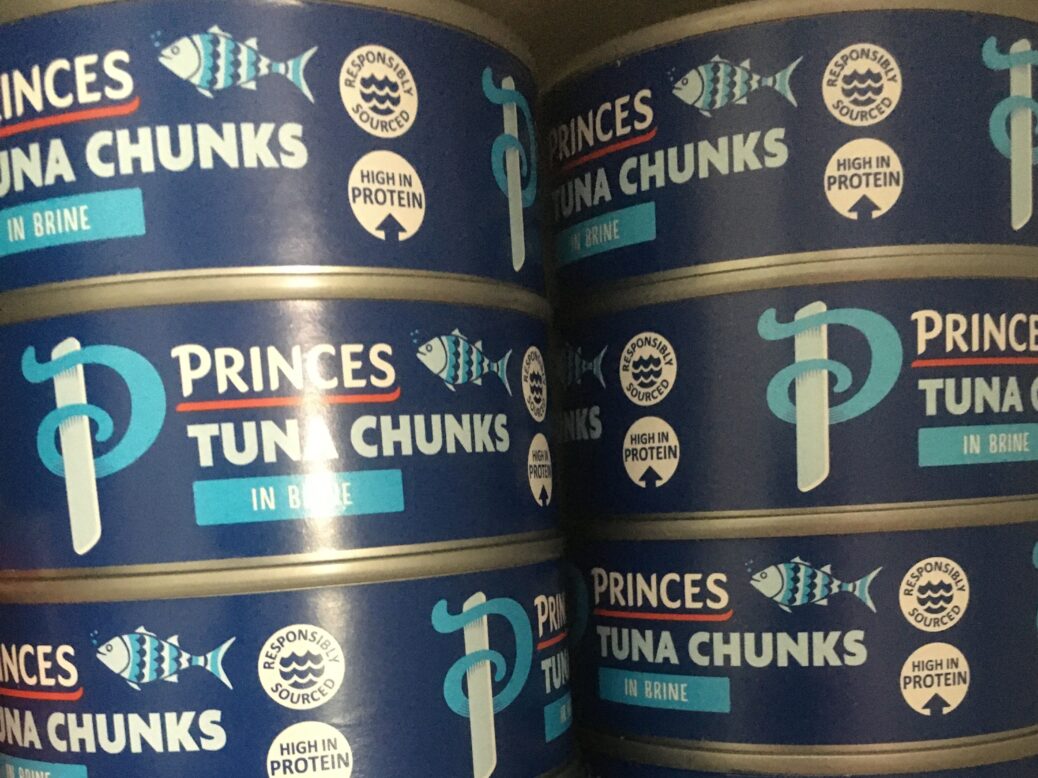 UK-based canned-food supplier Princes has seen two of its sites in Mauritius stop operations due to Covid-19 cases among staff.
Some 65 employees have been diagnosed with the virus.
A spokesperson for the privately-owned group's Princes Tuna Mauritius unit said the country's government has closed one site, with another feeling the impact of a shortage of staff.
"Our Marine Road site was temporarily closed last week by the Ministry of Health and our Riche Terre site is not currently operating due to the shortage of available workers. We remain in close contact with the MOH in relation to our sites and hostels and to testing plans," the spokesperson said.
"We can confirm that 65 of our colleagues have recently tested positive for coronavirus and are relieved that none of them are reporting any severe symptoms.
"Throughout the pandemic, we have rigorously implemented sanitary measures and adapted our work environment in line with relevant guidance to minimise the chances of infection within our factories. We have also taken steps to ensure we have adequate supply of PPE for our colleagues.
"At both our factories and hostels we have regularly and clearly communicated appropriate behaviours to reduce the risk of transmission and will continue to do so."
Free Whitepaper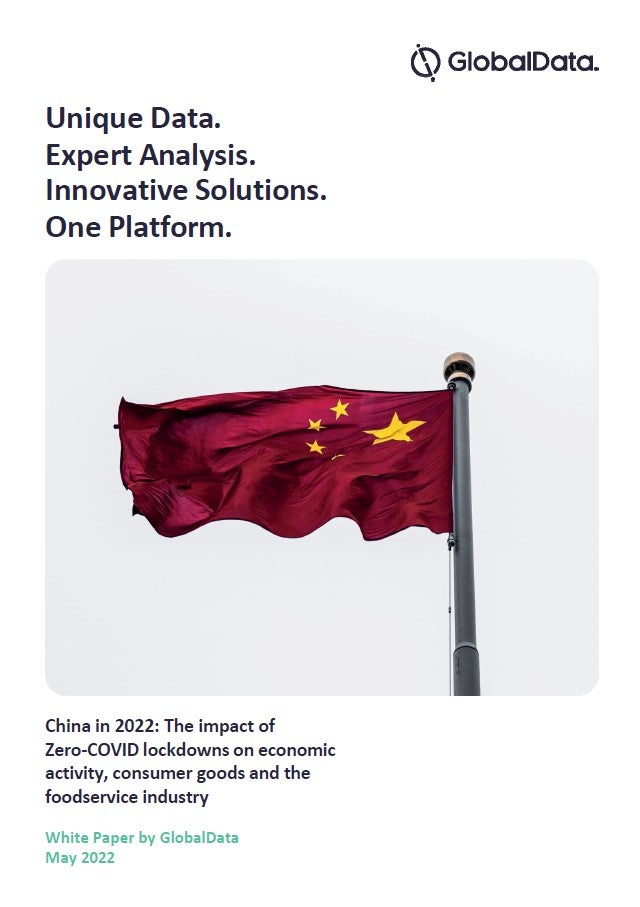 What is the impact of China's Zero-COVID lockdowns on economic activity, consumer goods and the foodservice industry?
While wanting to protect the country from being overwhelmed by Omicron, China's adherence to a Zero-COVID policy is resulting in a significant economic downturn. COVID outbreaks in Shanghai, Beijing and many other Chinese cities will impact 2022's economic growth as consumers and businesses experience rolling lockdowns, leading to a slowdown in domestic and international supply chains. China's Zero-COVID policy is having a demonstrable impact on consumer-facing industries. Access GlobalData's new whitepaper, 
China in 2022: the impact of China's Zero-COVID lockdowns on economic activity, consumer goods and the foodservice industry
, to examine the current situation in Shanghai and other cities in China, to better understand the worst-affected industry sectors, foodservice in particular, and to explore potential growth opportunities as China recovers. The white paper covers:
Which multinational companies have been affected?
What is the effect of lockdowns on foodservice?
What is the effect of lockdowns on Chinese ports?
Spotlight on Shanghai: what is the situation there?
How have Chinese consumers reacted?
How might the Chinese government react?
What are the potential growth opportunities?
by GlobalData