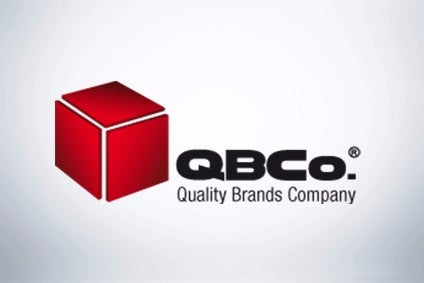 Private-equity firm The Abraaj Group has acquired a majority stake in Colombia-based own-label food manufacturer QBCo.
The deal, struck for an undisclosed sum, sees Abraaj invest in a business that supplies private-label edible oils, margarines, canned food and pet food to customers in Colombia, Ecuador, Panama and the US. Abraaj did not disclose from where it had bought the shares and officials for the private-equity firm had not returned a request for comment at the time of writing.
"There is an obvious growth story here, against the backdrop of a bullish dynamic across the region, presenting substantial possibilities for companies with strong business models," Miguel Olea, partner for Abraaj in Latin America, said.
Abraaj is looking to improve QBCo's share of its domestic – and regional – markets. QBCo operates out of one factory, located in Buga, a city in western Colombia.
In the consumer goods sector, Abraaj's investments include a controlling stake in South African FMCG group Libstar, a shareholding in Morocco-based chocolate maker Kool Food and Saudi Arabia-based foodservice operator Kudu.
The private-equity firm, which focuses on emerging markets, also holds majority stakes in African dairy businesses Brookside Dairy and Fan Milk International. A fellow investor in both businesses is Danone.
In June, Bloomberg reported Abraaj was looking to float Libstar, which it acquired in 2014. Abraaj declined to comment at the time.
QBCo chairman Carlos Payán said Abraaj had "an impressive track record in the FMCG business, having taken companies like ours to the next stage of growth and evolution".