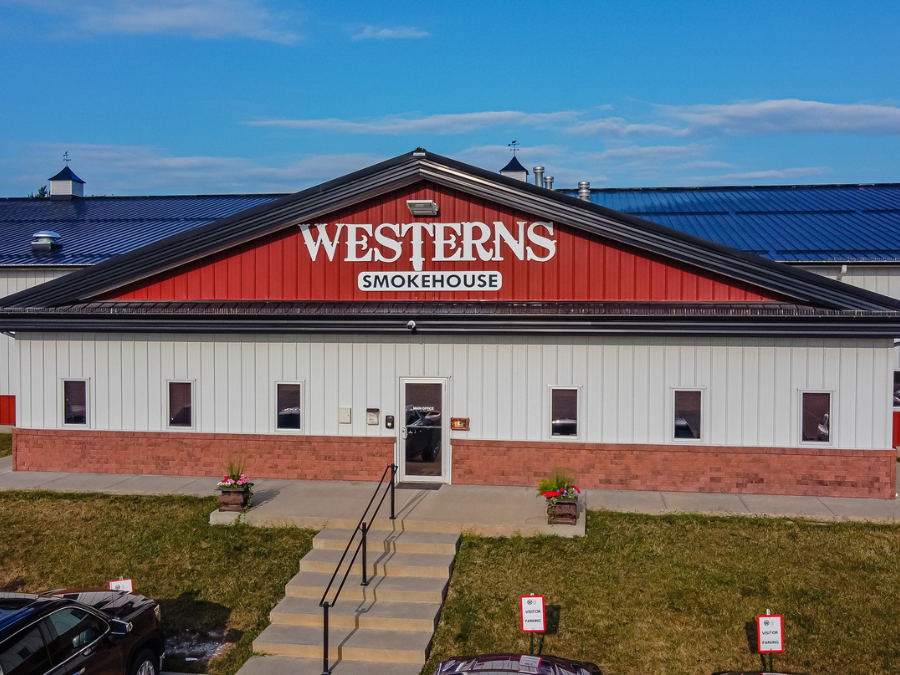 AUA Private Equity has snapped up US meat-snacks manufacturer Western Smokehouse, an advisor that worked on the deal has announced.
Harris Williams, who worked with Western Smokehouse on the transaction, issued a statement revealing the transaction. Financial details were not disclosed.
The co-manufacturer produces private-label and branded meat snacks. Products include sticks, strips, bars from various types of meat. The company operates four facilities in Illinois and Missouri.
"Better-for-you snacking continues to be a sector that garners investor attention," said Ryan Freeman, managing director at Harris Williams.
"Western Smokehouse Partners, alongside its partner brands, played a critical role in the proliferation of crafted meat snacks and is well-positioned to continue driving and supporting growth in the category. We are excited to watch the company's continued success under AUA Private Equity's ownership."
AUA Private Equity is a lower-middle market investment firm with a focus on family-owned businesses.
Brant Wilczek, director at Harris Williams, added: "The Western Smokehouse Partners team has done a tremendous job expanding the meat snack category. The company's highly differentiated manufacturing capabilities and demonstrated commitment to investing in growth positions it as the go-to partner to the fastest growing brands in the sector."
Monogram Capital Partners, a Los Angeles-based firm that invests in consumer and retail companies, was the seller of the assets.
"As deeply trusted advisors, the Harris Williams team truly understood this space and the differentiation of Western Smokehouse Partners' business, and provided excellent strategic advice throughout the process to ensure that our management team found the best possible partner for the company's next stage of growth," said Jared Stein, co-founder of Monogram and chairman of Western Smokehouse Partners' board.
Western Smokehouse acquired local peer Thrushwood Farms in 2020.