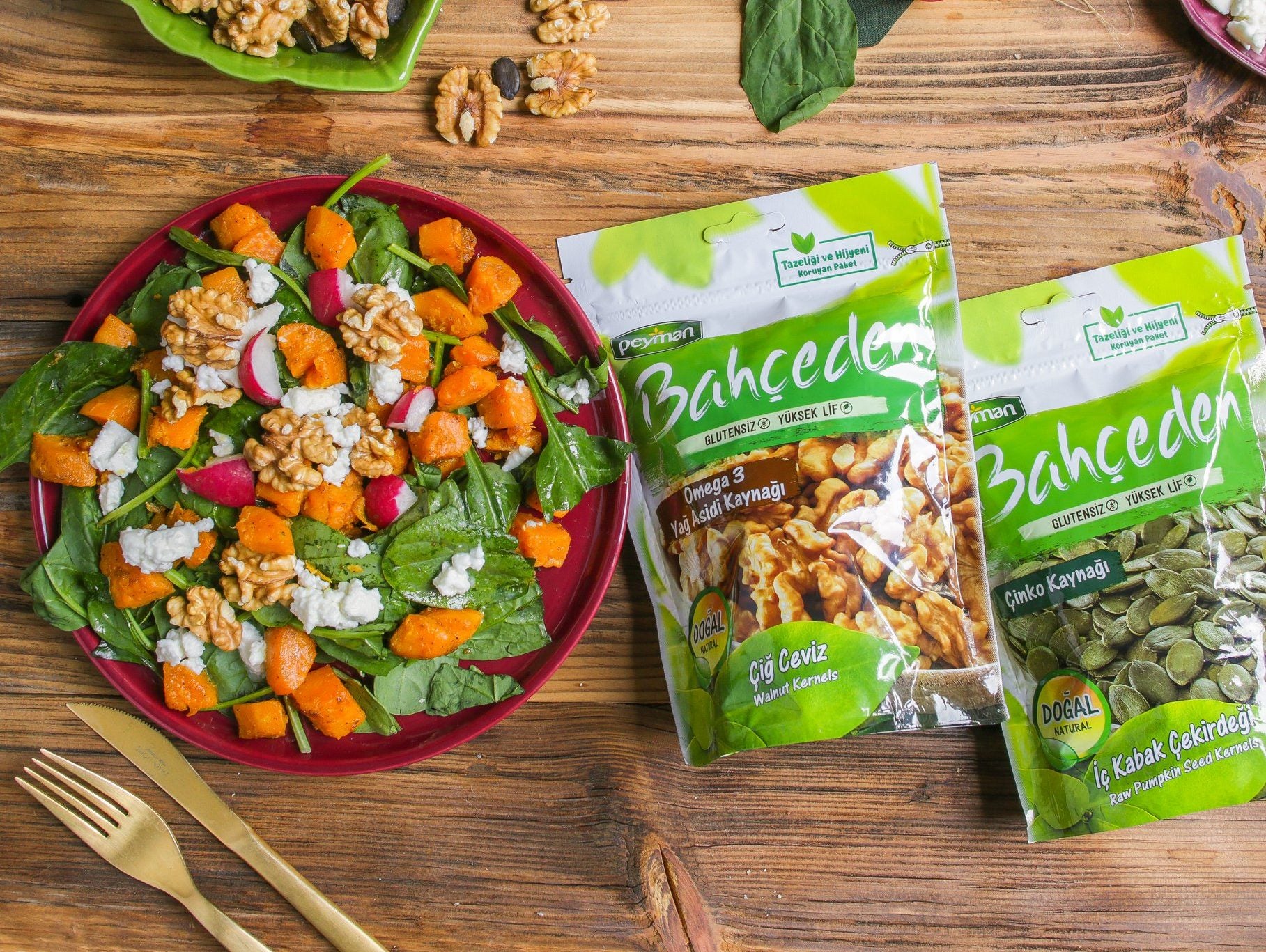 Bridgepoint, the private-equity firm behind Poland biscuit maker Dr Gerard and Turkey-based snacks supplier Peyman, is planning to float on the stock market.
The UK-based buy-out house is lining up a listing in London, an uncommon move for a private-equity firm.
Bridgepoint, which is eyeing a listing on the main market of the London Stock Exchange, is aiming to raise GBP300m (US$414.7m) from the float.
Proceeds would be used to "support Bridgepoint's growth plans" and "provide greater strategic flexibility", as well as pay down debt, the firm said in its announcement yesterday (29 June).
The company is targeting a free float of "at least 25%" of the issued share capital. It said more details would be disclosed when a prospectus is released.
"Bridgepoint operates across the middle market at scale, providing access for some of the world's most experienced investors to attractive growth businesses through its unique local insight and expertise and its well-resourced platform. We have delivered strong and consistent returns for investors and shareholders through different economic cycles," William Jackson, Bridgepoint's executive chairman, said. "We expect this strong growth to continue in the near and longer-term as we continue to develop our existing strategies and further broaden our platform."
Bridgepoint owns assets across industries. In the consumer sector, its portfolio includes Dr Gerard, Poland's second-largest biscuit business and Peyman, the Turkey-based fruits and snacks company.
The private-equity firm snapped up Dr Gerard in 2013 and bought Peyman three years later.
Last week, Bridgepoint announced it had invested in Itsu, the UK-based Asian cuisine restaurant chain and food brand.