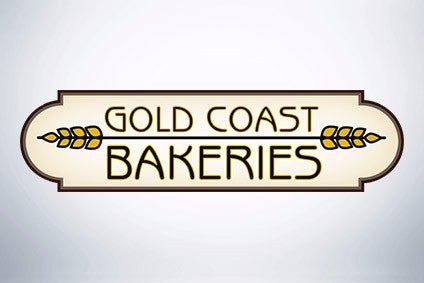 An affiliate of mid-market US private-equity firm Peak Rock Capital has acquired Gold Coast Bakeries for an undisclosed sum.
Headquartered in Santa Ana, California, Gold Coast Bakeries is a producer of speciality and organic bread, buns, rolls, and sweet goods.
Founded in 1989, Gold Coast Bakeries supplies fresh and frozen products to consumer packaged goods companies, grocery retailers, and foodservice customers. The company operates out of two USDA Organic-certified facilities in California and Illinois, where it produces, packages, and distributes products nationwide.
The acquisition of Gold Coast represents Peak Rock's sixth investment in the food and beverage industry. Other investments include Natural American Foods – now known as Sweet Harvest Foods – and Berner Food & Beverage.
Steve Martinez, president and managing director of the Austin, Texas-based firm, said, "Our investment in the Gold Coast platform highlights Peak Rock's continued commitment to businesses with differentiated production capabilities that are well-positioned for growth in the natural food space. We look forward to working with the company's strong management team to enhance the business."
Peak Rock is likely to make further acquisitions in the sector. It said it is actively seeking attractive food and consumer platforms to invest in, as well as accretive add-on acquisitions in the bakery market.
Effective with the transaction, Rick Anderson becomes CEO of Gold Coast. Anderson was most recently as president and CEO of Little Lady Foods in Illinois. Previously, he was the chief commercial officer at Switzerland-based bakery giant Aryzta.
He said: "I am thrilled to partner with Peak Rock and the exceptional Gold Coast team as we further develop the strong customer relationships and new product innovation capabilities that the company is known for in the industry."