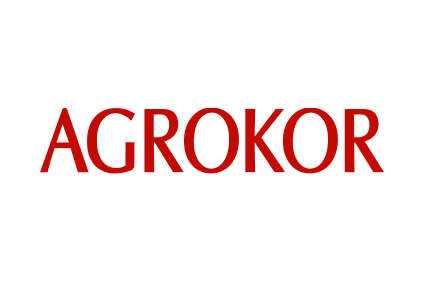 Embattled Croatian food group Agrokor faces more problems after it revealed the manager appointed by the government to secure a debt restructuring deal has quit.
In a statement on its website the company said: "The Extraordinary Commissioner for Agrokor, Ante Ramljak, submitted his irrevocable resignation to the Prime Minister of the Republic of Croatia yesterday."
Ramljak said he took the decision because of the "uncertainty" surrounding his position. This follows recent allegations that he had hired his former employer, consultancy Texo Management, to advise on the restructuring process.
He resigned yesterday (21 February) followed a meeting on Tuesday with the country's Prime Minister, Andrej Plenkovic, to discuss this matter.
His resignation statement said: "Together with my associates and the employees of Agrokor I have stabilised the business activities, we have preserved jobs, prevented the suppliers from ruin and created the preconditions so that the creditors can and should negotiate the finalisation of the settlement.
"Unfortunately, the uncertainty that was created regarding my position as Extraordinary Commissioner works strongly against this process. I submit my irrevocable resignation as Extraordinary Commissioner so that I would not personally become an obstacle for reaching the settlement. I thank Agrokor's creditors and employees, the only relevant parties and the reason why the Extraordinary Administration procedure exists, for their trust and support."
Agrokor, the largest employer in the Balkans, owes roughly EUR5.5bn (US$6.8bn) and has until July to reach a final deal with its 5,700 creditors.
Ramljak was appointed in April to draw up a debt restructuring plan.
The Croatian government said Ramljak would continue to perform his duties until it appoints a new crisis manager and that there will be no extension of the 10 July deadline to reach a settlement with its creditors.
The Zagreb stock exchange suspended trading in shares of Agrokor companies yesterday after Ramljak's resignation.
Agrokor, which has about 60,000 staff, was placed in state-run administration last April.