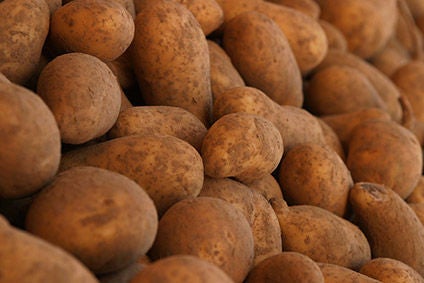 UK potato supplier Produce Investments has announced chairman Neil Davidson plans to step down at the company's AGM in November.
The shareholders' meeting will also see senior independent non-executive director Sir David Naish and non-executive director Sean Christie leave the Produce Investments board, the business said today (21 September).
A third non-exec, Barrie Clapham, has agreed to take over as Produce Investments' interim chairman while the company looks for a permanent replacement to Davidson. Clapham has been reappointed to the Produce Investments board in June, eight months after stepping down following ten years as chairman.
Produce Investments said its "trading remains in line with board expectations". The company plans to report its full-year results for the year ending 1 July next Thursday.
In March, when Produce Investments reported its half-year results, it said trading was "well ahead of last year" but said its annual results would depend on factors including price recovery and the Jersey Royals new potato season.