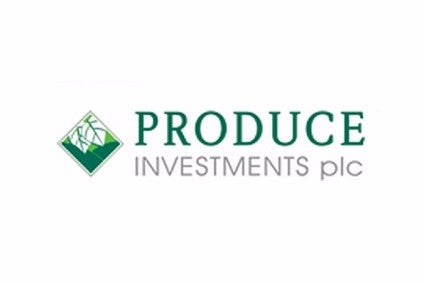 Swancote Foods, the UK-based potato processor owned by Produce Investments, has entered a consultation process with workers at its Telford site with a view to potentially closing the plant.
A 30-day consultation period has started with staff at the facility in Shropshire, Swancote said in a statement, which did not provide the number of employees at the site. It said the plant produces processed potatoes for food manufacturers.
Swancote added the business has been performing at a loss and it is taking the decision after owner Produce Investments (PI) of Cambridgeshire, in eastern England, had explored options to turn it around but to no avail.
The statement read: "The board of PI confirmed that the business has been operating at a loss for a number of years and that despite the best efforts of management and employees to improve the company's fortunes, the business' financial performance remains unsustainable. Further information will be communicated post conclusion of the consultation process."