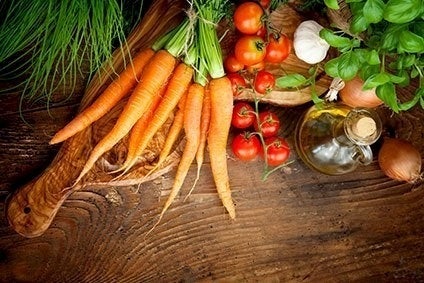 Vegetable supplier Produce World Group has announced the closure of its Butterwick and Swinderby plants in the UK.
The closures have arisen from the decision to form a joint venture with Lincolnshire Field Products, to grow, harvest, pack and market produce. The joint venture will be located in Wykeham outside Spalding.
Butterwick employs 250 full time staff while 90 are employed at Swinderby.
The group said around 60 jobs would be created as a result of the joint venture.
Production from Butterwick will be transferred to Wykeham. Swinderby's closure will see additional processing and storage facilities for root vegetables created at a site in Isleham.?
Produce World Group executive chairman Neil Fraser said: "At Produce World we are growing our business and developing a structure which will enable us to meet the current and future challenges in the industry. We are operating in a low margin business and more consolidation across the industry is inevitable. At the same time our customers are experiencing a period of unprecedented competition and changing consumer shopping habits.
"We have acted to ensure we can meet these challenges and make the Produce World Group sustainable for the future. We are committed to the long-term for the business and for fresh vegetable growing in Lincolnshire and across East Anglia."