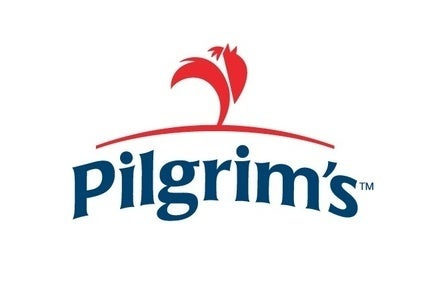 Rising demand for protein has led to a jump in profits for Pilgrim's Pride for the first quarter of the year.
For the thirteen weeks ended 29 March, the company reported a net income of $204.2m versus 98.2m from the year ago period.
Operating income rose to US$327.6m compared with $168.2m for the same period a year earlier.
Sales also increased to $2.05bn compared with $2.01bn.
Bill Lovette, CEO at Pilgrim's, said: "While we saw some softness in export markets, we believe these issues are temporary and will be resolved over time. Despite certain challenging market conditions for some cuts, overall cutout pricing has remained strong as consumer demands more chicken since it continues to be the most competitive protein."