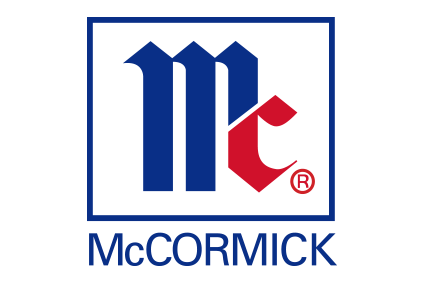 McCormick & Co. today (28 March) booked higher first-quarter sales and profits but cut its forecast for annual earnings per share, with the US spice and sauces maker increasing the level of "special charges" it expects to book this year.
The Lawry's and Schwartz owner saw its net sales for the three months to 28 February rise 1.3% to US$1.04bn. Stripping out the impact of exchange rates, the company said its net sales grew 4%, with increases in both its consumer and industrial divisions.
McCormick's operating income was up 4% at $134.2m, although its net income inched up 0.1% to $93.5m due to a higher tax bill and to a fall in income from "unconsolidated operations".
On an adjusted basis, which McCormick said excluded "special charges" linked to moves to cut its fixed costs and make the business more competitive, the group's operating income was $138m, a 5% increase over the year-ago period and equating to an 8% increase in constant currency.
Alongside McCormick's first-quarter results, the company revised its forecast for its full-year earnings per share. The company now predicts its earnings per share will be between $3.98 and $4.06. In January, McCormick had forecast it would achieve earnings per share of between $4.02 and $4.10 in this year.
The company now forecasts the cost this year of a series of "organisation and streamlining actions" under way at the business will be $11m, compared to its earlier estimate of $4m.
McCormick, however, said it expects its operating income to grow by 9-11% this year, up from its earlier forecast of 7-9%.
The group still thinks its net sales will rise by 3-5%, or by 5-7% when it excludes the impact of exchange rates changes.
In January, the company hailed a set of "record" annual results for 2016, a year in which it said it had hit "each of our key financial targets". The company booked a 17.6% rise in net income to $472.3m for the 12 months to 30 November. Operating income grew 16.8% to $641m.