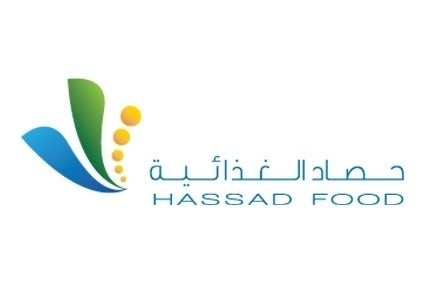 Hassad Food, the agricultural arm of the Qatar Investment Authority, is reportedly looking to acquire sugar and poultry assets in Brazil.?
The company's vice president for business development, Youssef Hegazy, told Reuters: "We have a lot of stuff in our pipeline and Brazil is definitely part of that, not only sugar but also poultry".
He did not name assets the company was interested in but said discussions were "still in an early stage". Hassad Food did not respond to requests for comment when approached by just-food.
Hassad Food was set up in 2008 to boost Qatar's food security. Last month the company acquired a "significant minority stake" in Omani meat processor A'Saffa Foods.
A'Saffa Foods, Hassad claims, is the largest integrated poultry project in the Sultanate of Oman. The production site makes fresh and frozen poultry meat products and its 100% owned subsidiary produces value added processed meat products.
Nasser Al Hajri, chairman of Hassad Food, said: "We are very excited about this acquisition which is a strong testament that Hassad Food is on the right track towards achieving its vision in becoming a leading global provider of high quality food products.
"Hassad's mission is to invest in efficient, profitable, growth-oriented global brands, contributing to the welfare of Qatar and the region by providing high quality products while using the latest technology in harmony with the environment and adhering to the highest standards of corporate social responsibility. I am confident that this partnership is in line with what we are trying to achieve in supporting the economic development and integration with the GCC market."