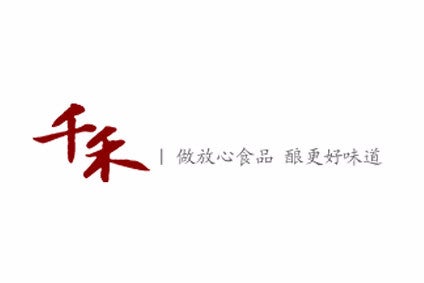 Qianhe Condiment and Food Co. is the first food maker to file for an initial public offering on the Shanghai stock exchange under China's newly-adopted registration-based process.
The company had been preparing to list in Shanghai last year but the move was scuppered by the freeze on IPOs implemented by regulators in July as part of efforts to stabilise Chinese stock markets.
The China Security and Regulatory Commission (CSRC) gave permission for Qianhe to kick off the listing process earlier this month, alongside nine other firms. The companies were the second batch of businesses to launch IPOs under the registration regulations.
Qianhe subsequently filed its prospectus with the Shanghai stock exchange and shares are expected to be released today (24 February) at a value of CNY9.19 per share.
Qianhe is a condiments maker with a presence in Sichuan and Chongqing. In its prospectus, the group said it is differentiated from the market leader in Chinese condiments through a focus on high-end products, including organic vinegars. The group revealed it generated a net profit of CNY6.65bn in 2014 on sales of CNY62.36bn. Qianhe has registered capital to the value of CNY120m.