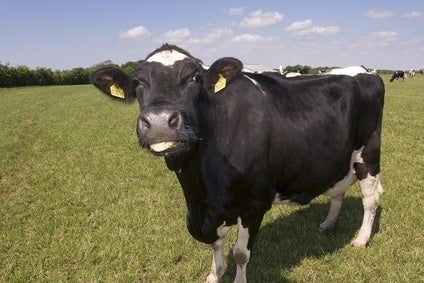 Quality Meat Scotland, the industry body representing Scottish meat producers, has secured a distribution agreement with retailer ICA that will bring protected geographical indication (PGI) Scottish beef and lamb to Sweden.
ICA will start to sell Scotch beef and lamb at more than 1,300 outlets throughout Sweden in the coming months, QSM said.
QSM has been working to extend distribution in Sweden and conducting in-store sampling in the country to showcase the "high quality, flavour and versatility" of Scottish meat.
"In recent years Swedish consumers have been more and more discerning regarding higher quality red meat with a high welfare status. ICA has always been focused on offering the best quality at the best price to their customers. By choosing Scotch Beef PGI, Swedish consumers can be confident they are choosing the best product out there in terms of quality, taste and provenance. Along with Scotch Lamb, Scotch Beef is an everyday premium product that can be enjoyed as part of a healthy, balanced diet," QSM head of marketing Laurent Vernet said.