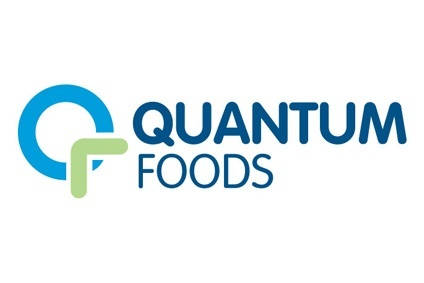 Quantum Foods has, as expected, posted a fall in profits for the first half of the year on the back of higher costs and currency volatility.
For the six months ending 31 March the group reported a 44% fall in headline earnings to ZAR34m (US$2.1m).
Operating profit fell 7% to ZAR82m as a result of higher cost of goods sold.
The poultry processor said the first six months of the year had been "very challenging" with increases in raw material costs due to the drought in South Africa and a rapid decline in the value of the rand and the South African consumer spending less, all which it said "severely tested the Quantum Foods business model".
The firm had warned on profits in March.
Group revenue however did rise 7.9% to ZAR1.8bn thanks to an increase in its South African operations which mainly came from the animal feed segment which had seen increased selling prices and volumes. The rest of its Africa business saw revenues fall particularly in Zambia, following the exit of the distribution centre business in the previous period.
The group's outlook for the rest of the year was bleak.
"The remainder of the 2016 financial year is expected to be characterised by continuing high raw material costs. We expect the feed and broiler businesses to remain stable contributors to the results of the group. The egg business is expected to remain under severe pressure, due to both the current industry challenges as well as the lead time for significant improvement in the farm performances of the group. In the rest of Africa, conditions will remain difficult due to exchange rate volatility and the slowing of the Zambian economy, but we look forward to positive contributions from the completed expansions during the last three months of this financial year," it added in a statement.