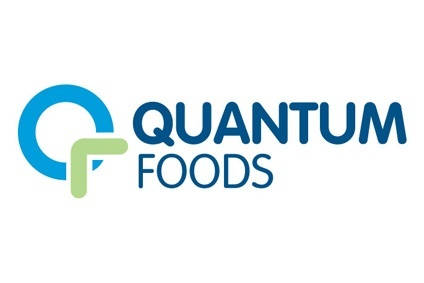 South African poultry processor Quantum Foods has booked increased first-half revenue but saw profit halved in a "challenging" period where prices of key raw materials rose "significantly" as a result of drought in southern Africa.
Profit for the six months ended March fell to ZAR32m from ZAR60.7 previously, Quantum said yesterday (25 May).
Headline earnings per share (HEPS) were 12.4 cents versus 14.8 cents in the comparable period last year – in line with a warning Quantum issued last month, as a result of pressure on profits from higher feed costs and volatility in the rand in November.
First-half operating profit was ZAR42m down from ZAR77m previously. Group revenue increased by 12.9% to ZAR2bn (US$154.7m) over the first half compared to the year-ago period.
Quantum said the higher group sales included an increase of ZAR200m in South African operations and an increase of ZAR33.3m in other African operations. Revenue from other African operations contributed 5.1% of group revenue for 2017 versus 4% in the corresponding period last year.
Quantum said improved earnings in its South African operations were supported by an increase in feed volumes sold to external customers and a strengthening of the farming segment, "where earnings are determined by volumes and farming production efficiencies with very limited exposure to market prices". "These factors could, however, not be negated in the other African operations of the group that were loss-making for the period."
The group said the outlook for the rest of the financial year "will be characterised by comparably lower raw material costs" for its South African operations, which "should benefit especially the eggs segment, where an increase in margins ought to result from the decline in feed costs". The feeds and farming segments "are expected to remain stable profit contributors to the group as the benefit of reduced input costs will not have a significant impact on profitability", Quantum said.