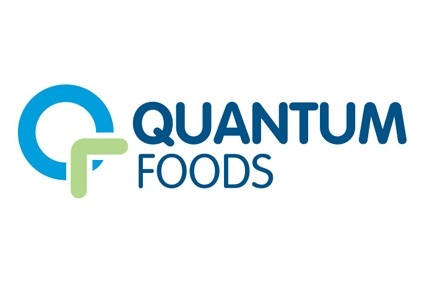 South African poultry processor Quantum Foods has said it remains in talks that could have an impact on the company's share price.
Quantum first announced it was in discussions on 28 September,but did not detail what the nature of the talks were.
Today, in a disclosure to the Johannesburg Stock Exchange, it said: "Shareholders are referred to the SENS announcements dated 28 September 2015 and 9 November 2015 and are advised that the ompany is still in negotiations, which if successfully concluded may have a material effect on the price of the company's securities. Accordingly, shareholders are advised to exercise caution when dealing in the company's securities until a full announcement is made."
Last month, Quantum reported an improvement in annual profits despite a fall in sales.
Shares in Quantum increased 7.14% to 200 cents per share today (23 December).