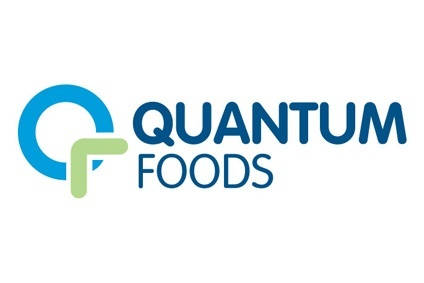 South African poultry processor Quantum Foods Holdings is to acquire Mozambique-based commercial producer and seller of eggs Galovos.
Quantum said in a SENS announcement posted on its web site today (12 September) that "all the conditions precedent to the transaction, as set out in the announcement, have been fulfilled" and the deal will proceed with effect from 19 September.
Quantum did not disclose the terms of the deal.
Quantum said last December it was in talks that could have an impact on the company's share price. In a disclosure to the Johannesburg Stock Exchange, it said: "Shareholders are referred to the SENS announcements dated 28 September 2015 and 9 November 2015 and are advised that the company is still in negotiations, which if successfully concluded may have a material effect on the price of the company's securities. Accordingly, shareholders are advised to exercise caution when dealing in the company's securities until a full announcement is made."