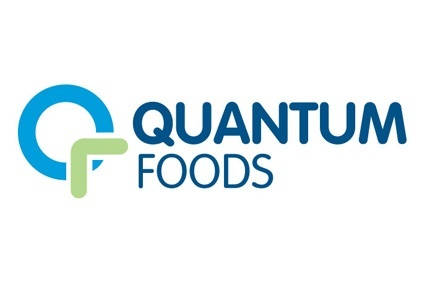 Quantum Foods, the South African poultry processor, has forecast its annual earnings could drop by as much as 40% due to pressure from raw material costs.
The company, which is set to publish its results for the year to the end of September on 24 November, said it expects to record annual earnings per share of 32.6 to 43.5 cents, which would equate to a fall of 20-40% on the previous 12 months.
Quantum Foods pointed to "significantly increased raw material costs" due to the drought in South Africa and "continued weakness" in the country's currency, the rand. Quantum Foods said earnings from its eggs and layer livestock farming businesses had been "specifically impacted".
The group has also seen a decline in egg sales volumes, citing "an increased prevalence of diseases that negatively impacted the productivity of layer livestock farming".
Quantum Foods' earnings have been boosted by the sale of an abbatoir in Hartbeespoort, close to Pretoria, South Africa's capital, last year. The disposal was part of Quantum Foods' plan to exit the broiler meat market and become a broiler livestock farmer, supplying other abattoirs. The company said the change to its broiler business had "contributed positively" to its annual earnings, "with earnings more dependent on volumes and farming efficiencies than the ability to recover cost increases from the market".