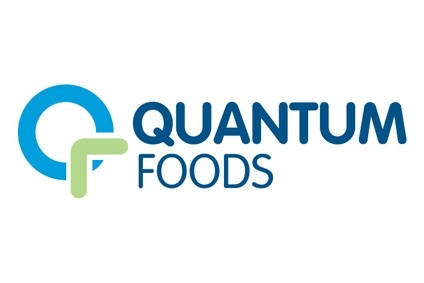 South African poultry processor Quantum Foods has warned that the company's headline earnings per share (HEPS) for the six months ending 31 March are likely to be down between 4% and 24%.
The company said it expects HEPS of between ZAR11.2 cents and ZAR 14.2 cents compared to HEPS of ZAR14.8 cents per share for the previous corresponding period.
The announcement comes after the company reported pressure on profits from higher feed costs and volatility in the rand in November.
Quantum said in a SENS announcement yesterday (12 April): "Shareholders are further advised that in respect of the six months ended 31 March, the company expects earnings per share of between ZAR11.2 cents and ZAR16.4 cents, being a decrease of between 37% and 57% compared to the earnings of ZAR26 cents per share for the previous corresponding period."
The company said included in earnings per share for the comparative period is profit on the sale of assets, mostly the Hartbeespoort abattoir near Pretoria.
Quantum said factors affecting its latest results included improved earnings from the South African operations, "supported by a growth in external feed sales volumes and an improved performance from the farming segment".
The company said earnings from the farming segment are "determined by volumes and farming production efficiencies with very limited exposure to market prices". However, reduced earnings from African operations, "where drought conditions negatively affected the cost of raw materials", led to increased production costs and "a further compression of margins in the constrained consumer environment". Earnings from Mozambique "were further affected by increased layer hen mortality during a period of extreme weather conditions".
Quantum's full first-half results are expected to be released towards the end of next month.