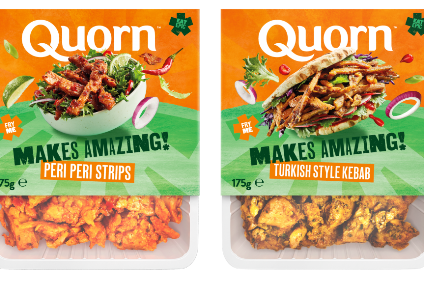 Philippines food and drinks group Monde Nissin, which owns the UK-based Quorn Foods business, is said to be exploring a potential initial public offering in Manila that could raise as much as US$1bn.
News agency Bloomberg, citing unnamed sources, said Monde Nissin, which also counts the Lucky Me! instant noodle line in the Philippines among its brands, has been discussing plans for a first-time share sale with potential advisers and that a listing could happen this year.
But Bloomberg pointed out its sources said deliberations on the prospective move are at an early stage and the company may decide not to proceed with a listing.
Monde Nissin declined to comment when contacted by the news agency.
The company, which also sells biscuits and baked goods, exports to more than 40 countries. It acquired meat-free protein business Quorn Foods for GBP550m (US$831.2m at the exchange rate at the time) in 2015.