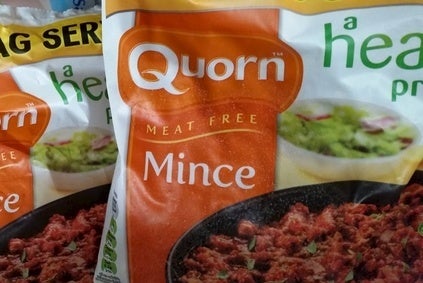 Quorn Foods is planning to enter more markets in Europe this year, chief executive Kevin Brennan has told just-food.
The UK-based meat-free business is weighing up where next to take its products in Europe. Last year, Quorn added Germany, Denmark and Finland to its markets in the region and Brennan said the company would look to expand further in 2015.
"I fully expect the next activity to be in Europe, it's just a matter of which market because there are plenty of them. We're already in many European markets but there's a lot we're not in. There will be at least one in this calendar year," he said.
Quorn, owned by Exponent Private Equity, has said it saw sales "surge" in all of its 15 markets outside the UK last year. Total sales hit GBP150m (US$221.3m) in 2014, up 6.5% on 2013.
Check back later for an in-depth interview with Quorn CEO Brennan.