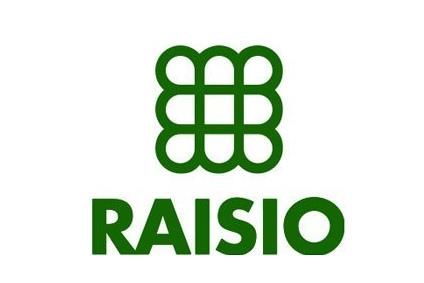 Finnish food group Raisio has announced plans to set up a new operating unit incorporating its snacks and Benecol businesses.
The business will be called HEM, which stands for "healthy, ecological, mobile food". Raisio said the new unit "strongly supports the group's strategy".
The business will be overseen by group CEO Matti Rihko. Tomi Järvenpää, the head of Raisio's snacks and cereal division and Mikko Laavainen, the executive in charge of Benecol, have left the company.
When Raisio presents its financial results, the company's reporting divisions are brands and agribusiness arm Raisioagro. Under the brands division, Raisio will continue to report operations of snack and cereal as one, then three other units – Benecol, confectionery and Benemilk Ltd.
Earlier this week, Raisio reported a rise in profits in 2015. The company said the "key factor" in the increase was its acquisition of the rights to Benecol in the UK, Ireland and Belgium in November 2014.
Raisio booked a fall in sales from its snack and cereal unit amid pressure on UK cereals sales. However, EBIT from the unit was up.