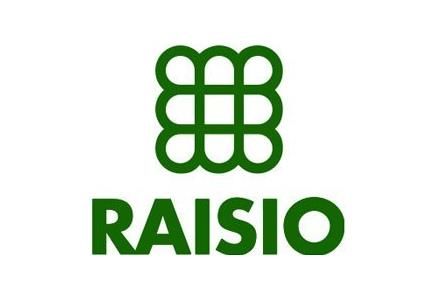 Finland-based manufacturer Raisio has announced its chief financial officer Antti Elevuori is to step down.
Elevuori has resigned from his position but will continue his work at Raisio until he begins working for a new – unnamed – employer at the beginning of November.
Raisio said the recruiting process for a new CFO has already begun.
The company's president and CEO Pekka Kuusniemi said: "I fully understand Antti's decision as he has had a long career at Raisio. Antti's contribution to the renewal of Raisio has been significant."
The company, behind brands such as Benecol, Elovena, Nalle and Sunnuntai, has shifted its focus in recent times – a strategic realignment to concentrate on healthier foods.
In May, Raisio ?announced the sale of its cattle feed business to Sweden's Lantmannen for US$40.7m while back in December it offloaded its UK confectionery business – including the Poppets brand – to Valeo Foods for US$91.2m.