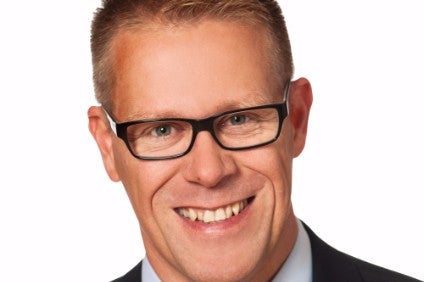 Raisio, the Finland-based food group, today (30 October) interim CEO Jarmo Puputti is to leave the Benecol and Provena maker.
Puputti had held the top job at Raisio on a temporary basis since January when previous incumbent Matto Rihko resigned.
In June, Raisio announced it had appointed Pekka Kuusniemi, the president and CEO of Finland-based bathroom and kitchen supplier Oras Group, as its new permanent president and chief executive. At the time, the company said it would discuss Puputti's future with the business.
This morning, Raisio said Puputti would leave at the end of this month.
In a statement, Raisio's board said: "Under his leadership, Raisio renewed its strategy and continued with its focus on the company's core operations. We wish Jarmo all the best in his future endeavours."
Kuusniemi will take the helm on Wednesday (1 November).
Raisio is set to report its third-quarter financial results next week. In August, it described its second-quarter underlying EBIT as "satisfactory" amid falling profits at its UK confectionery business.
Raisio posted comparable EBIT – excluding items such as a write-down in the UK and the fair value of Halo Foods assets sold last year – of EUR13.1m (US$15.2m) for the three months to the end of June, down from EUR15m a year ago. Its first-half comparable EBIT was EUR23.6m, versus EUR24.7m generated in the opening six months of 2016.