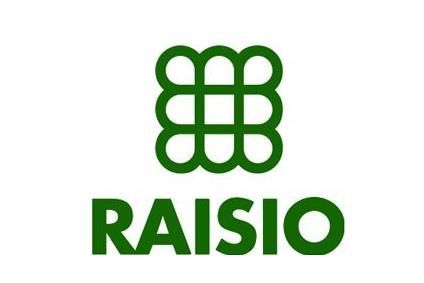 Benecol-to-Elovena manufacturer Raisio has lowered its forecast for its 2018 operating profit.
The Finland-based business expects this year's "comparable EBIT for continuing operations" to be 11% of net sales.
Raisio had previously forecast its EBIT by that metric would hit 12% of net sales. The company sees its net sales from continuing operations reaching EUR230m (US$260.8m) in 2018.
In a stock-exchange filing, Raisio said it had trimmed its forecast due to "exceptionally strong changes" in the cost of raw materials.
"Long-term contracts, particularly with industrial customers, have slowed down the passing of increased raw material costs on to product prices," Raisio said.
The company also pointed to Russia's ban on imported fish feeds, which was imposed in August and hit sales from one of Raisio's business-to-business units. Moscow lifted the ban earlier this month.
"Exchange rates will continue to significantly affect Raisio's net sales and EBIT," Raisio added.
Last week, Raisio set out a longer-term sales target. The company, which has made two significant disposals in the last 12 months to focus on "healthy" foods, said it is aiming to reach net sales of EUR260m in 2021 and "comparable EBIT" of EUR32m the same year. Raisio said the targets were "defined for the company's continuing operations in 2018".