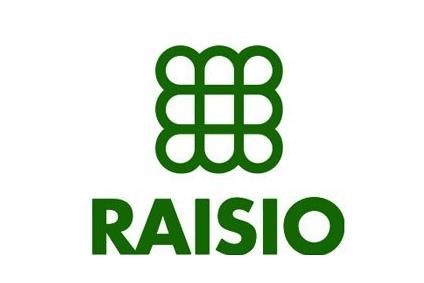 Raisio, the Finland-based food group, has lowered its 2017 EBIT forecast due to the "prolonged production and commercial challenges" faced by its UK confectionery business, lower than estimated profitability and the weakening of the pound against the euro.
In a statement today (21 July), the maker of brands including Poppets confectionery, as well as Benecol, said it expects its "comparable" EBIT to total approximately EUR45m (US$53.4m) in 2017.
Previously, the company had forecast this year's comparable EBIT to come in "slightly lower" than 2016, when the group reported operating profit of EUR50.7m.
Additionally, Raisio stressed exchange rates and the depreciation of sterling continue to have a "significant impact" on the group's net sales.
Raisio stressed it expects its "renewed strategy" – announced in May – to form a foundation for future growth. The focus of Raisio's new strategy is on what it has called "wellbeing and sustainable growth", with "plant-based, healthy and responsible branded products" at its core.
"As defined in its renewed strategy, Raisio continues to invest in brands, product concepts, sales and marketing, and to enhance its operations as well as expand into new markets in Europe. This will create a basis for growth and success in the coming years," the company said today.
Last month, Raisio appointed Pekka Kuusniemi as its new president and chief executive. Kuusniemi, the president and CEO of Finland-based bathroom and kitchen supplier Oras Group, will join the Benecol owner in November.
Raisio has been without a permanent CEO since January, when Matti Rihko, who had led the business since 2006, resigned. Since then, Jarmo Puputti, who had been the managing director of Raisio's agribusiness arm, has been the company's interim chief executive. Puputti had been in the running for the top job on a permanent basis.
The company will release its half-year report for the January-June period on 9 August.