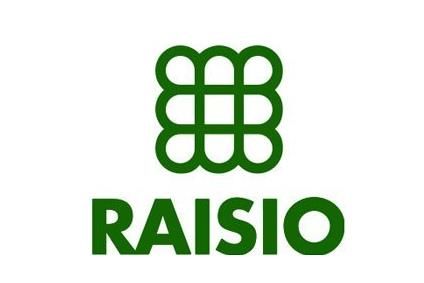 Finland-based food group Raisio has announced an "interim decision" in its talks with staff over job cuts.
In January, the Benecol owner announced talks with 115 employees over the cuts and at the time said "an initial estimate" of the losses needed was 30.
Raisio said yesterday (22 March) the negotiations had "largely been completed".
"At this point, it was decided that a total of 20 employments will be terminated. The terminations will be carried out through retirements, voluntary arrangements and redundancies, and partly through the termination of fixed-term employment contracts," the company said.
However, the group added: "Raisio's initial estimate of the reduction need was 30 jobs and it is expected to take place gradually. Once Raisio has completed the negotiations related to the possible divestment of its feed businesses announced at the end of 2018, it will also be possible to close the cooperation negotiations in terms of employments closely related to Raisioagro."
Asked if the number of jobs to be cut could rise from 20 to the initial estimate of 30 once the feed unit is sold, a Raisio spokesperson said: "That will be seen and depends who is the possible new owner of the feed businesses."