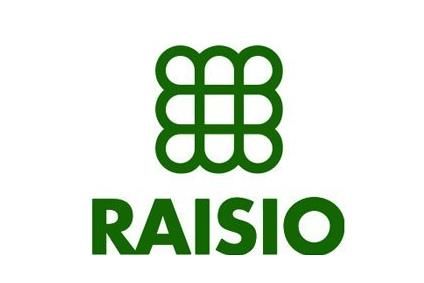 Finland-based Raisio today (10 May) reported higher first-quarter profits despite sales being hit by the fall in the value of sterling and by the sale of the company's UK snack-bar business last year.
Raisio generated a net profit of EUR7.8m (US$8.5m) in the first quarter of 2017, up from EUR7.4m in the corresponding period of 2016.
The Benecol owner's EBIT dipped from EUR9.7m in the opening three months of last year to EUR9.6m.
However, CEO Jarmo Puputti pointed to the growth in Raisio's "comparable" EBIT, which he said reached EUR10.7m in the first quarter, up from EUR9.6m a year ago.
Raisio's net sales fell 18.9% year-on-year to EUR92.5m. The disposal of the company's snack-bar business accounted for EUR13.5m of the decline, while the fall in sterling hit its top line by EUR4m in the first quarter.
Nevertheless, Puputti said the "key drivers" of the rise in Raisio's comparable EBIT were the sale of the loss-making snack-bar unit and the organic growth of the company's healthy snacks business.
Puputti added: "During the first months of this year, we have been working on our business strategies and identified several growth opportunities. We have also looked critically at our opportunities and taken account of the increasingly rapid changes in the operating environment. Through our strong balance sheet, we also have an opportunity to be an active player in M&A.
Raisio stuck to its forecast for its annual comparable EBIT to fall "slightly short" of the figure in 2016. Exchange rates will "continue to significantly affect Raisio's net sales and EBIT", it added.