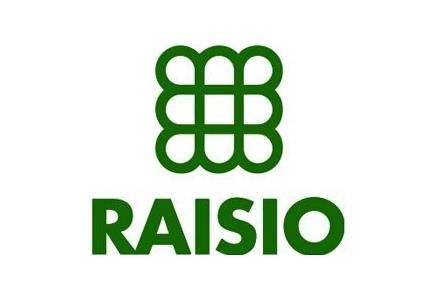 Raisio has insisted its "strategy work" will help strengthen its long-term growth outlook as it booked lower sales and earnings for fiscal 2016.
The Benecol maker revealed sales fell 16.3% to EUR436.3m (US$463.5m). Operating profit dropped from EUR42.4m in 2015 to EUR28.9m in 2016. However, the company said when items that impact comparability were stripped out the decline in earnings was less steep. Raisio said comparable EBIT dipped to EUR50.7m from EUR51.7m.
Delivering the result, CEO Jarmo Puputti suggested the company is developing a strategy that will see it return to top line growth.
"Raisio's board of directors has initiated strategy work which, once completed in May 2017, shows clearly the company's direction. One key theme is to turn the brands division's net sales decline back to growth path," he said.
In 2017, Raisio indicated it will invest in "brands, product concepts, sales and marketing" and in the "enhancement" of its operations. "This will pave the way for future growth and success," Raisio suggested.
Nevertheless, looking to 2017, the company indicated it expects comparable operating profit to decline further. "Raisio estimates its comparable EBIT for 2017 to fall slightly short of comparable EBIT for 2016. Exchange rates will continue to significantly affect Raisio's EBIT," the company noted.