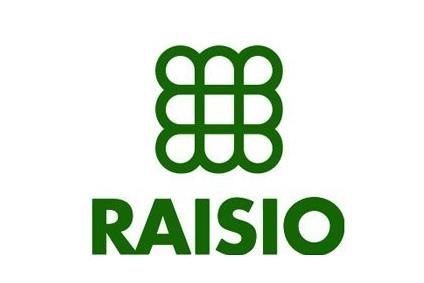 Finnish food group Raisio has posted a jump in full-year profits and sales.
Earnings before income tax (EBIT) grew to EUR42.4m (US$47.4m) in 2015, up from EUR6.9m a year earlier. On an adjusted basis, excluding the effect of one-off items, EBIT rose to EUR51.7m from EUR34.8m.
EBITDA grew to EUR63.6m from EUR39.8m and EUR68.1m on an adjusted basis from EUR49.5m.
Raisio's group CEO Matti Rihko said the key factor in the improvement in profit was the acquisition of Benecol consumer product business in the UK, Ireland and Belgium in November 2014.
"The largest market for Benecol products is the UK, where Raisio increased its marketing efforts according to plan and, as a result, Benecol product sales turned into organic growth. The growth is expected to continue this year," he said.
Sales rose to EUR521.2m from EUR493.9m.
Raisio said for 2016, despite "weakened visibility and difficult market conditions" it expected EBIT to improve.