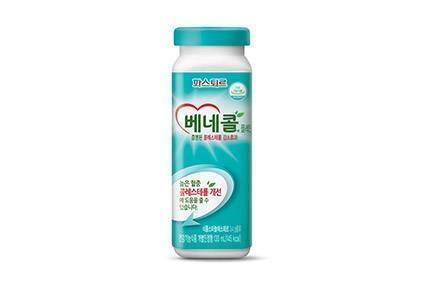 Raisio has announced the launch of its Benecol range of products in South Korea.
The Finnish food group is selling the Benecol products via its distributor in Korea, Lotte Foods Co. Raisio said the move supports its aim of expanding into new markets, particularly in Asia and South America.
The Benecol products sold in South Korea combine the Benecol brand with Lotte's own dairy brand Pasteur. Pasteur Benecol yogurt drinks will be first available through Lotte's home delivery channel in February. During the spring, the distribution will be expanded to the top three hypermarkets and convenience stores around the country. Lotte's plan is to widen the distribution in the future to cover all major retailers.
A spokesperson for Raisio said: "South Korea is a prosperous country with some 50 million people and its consumer product market offers attractive growth opportunities for Benecol. According to the World Health Organization, more than 40% of the country's population has elevated cholesterol levels."