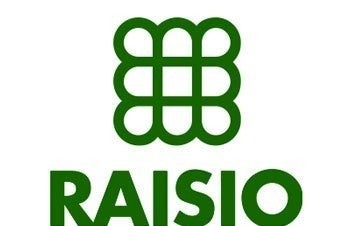 Finnish confectionery-to-spreads maker Raisio booked a decline in full-year earnings but stressed an improved back half performance offset an "exceptionally" weak first half.
For the full-year, adjusted EBIT excluding one-time items slipped to EUR34.8m (US$39.4m), compared to EUR39.3m in 2013. Net earnings fell to EUR0.18 per share compared to EUR0.20 last year. Group net sales were also down, dropping to EUR493.9m versus EUR557.6m.
However, Raisio stressed today (12 February) that its performance improved sequentially throughout the year. "Weak performance at the beginning of the year was exceptional but we were able to correct the situation quickly during the second half of 2014. In the last two quarters, Raisio reached higher EBIT than in the comparative periods, which shows that we are back on improving trend," Matti Rihko, CEO, commented.
In the fourth-quarter EBIT increased to EUR8.9m, up from EUR8.4m, despite lower sales. Revenue in the three months to end-December fell to EUR117.8m from EUR131.2m.
In 2015, Raisio said it expects its EBIT to "return on its long-term upward trend".