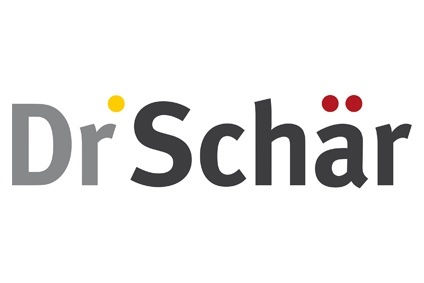 Finish food group Raisio has entered into a strategic alliance with Italy-based health and well-being company Dr Schär to collaborate in product development and manufacturing.
Helsinki-listed Raisio said in a statement the "long-term framework agreement" will open up new "commercial opportunities" for both companies. The terms and finer details of the deal were not disclosed.
Family-owned Schär specialises in gluten-free foods and other nutritional products used to alleviate a variety of medical conditions. It operates in nine global markets, with Germany, Italy, France and Spain key business platforms.
Located in the South Tyrol province in northern Italy, the company generated EUR360m (US$407.1m) in sales last year and employs 1,270 people across ten manufacturing plants.
Raisio, which owns the Benecol brand, said it is seeking to combine its expertise in cholesterol-lowering foods and oat products with Schär's research and development capabilities in nutritional products.
Pekka Kuusniemi, Raisio's president and chief executive, said: "With its clear focus and high expertise in the markets of value-added products, Dr Schär is an excellent partner for Raisio. Dr Schär's strong foothold in Europe complements Raisio's geographical presence."
Raisio said the alliance will create new opportunities for Benecol and its Elovena oats brand in Schär's key European markets.
The CEO of Schär, Ulrich Ladurner, added: "The strategic alliance with Raisio is an important step for us as it will enable us to further develop and strengthen our distribution network. In addition, Raisio's value brands will complete our portfolio and we will get access to Raisio's excellence in oats."
Kuusniemi joined Raisio as CEO in 2017 and set out a new strategy to spur growth, with the disposal of the company's confectionery business to Ireland's Valeo Foods coming soon after. He also created a new healthy foods division to extend its reach in the well-being sector.
Raisio CEO Pekka Kuusniemi sets out stall to grow Benecol maker – interview with just-food in December 2018