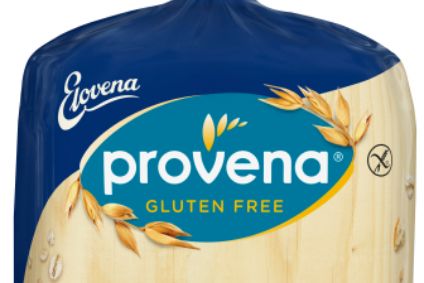 Raisio, the Finland-based food group, is making changes to parts of its product portfolio to highlight one of its brands, Elovena, in more markets.
The company is bringing its Nordic and Provena brands under the Elovena umbrella as part of a push to have what CEO Pekka Kuusniemi calls "fewer but stronger brands".
The Provena brand is on sale in Finland, as well as in Sweden, Poland, Russia, Ukraine and the Baltic states. Raisio markets Nordic products in Russia, Ukraine and the Baltics.
Changes will occur "in stages", said a Raisio spokesperson, who insisted the company was "not planning any reductions" to the products in the Nordic and Provena ranges. The first Provena products packaged with the Elovena brand on the label went on sale in September.
"Currently Elovena is on sale in Finland. Elovena is one of the most iconic Finnish brands with over 90 years of history and it is considered as the most valued oat brand in Finland," the spokesperson said. "Raisio's key strategic target is to build strong international business with oat-based value-added products. Elovena has a very special brand story of naturally healthy pure Finnish oats and we see good potential in it also in international markets. Raisio will continue to have some local hero brands, such as baking brand Sunnuntai and pasta brand Torino."
In the nine months to the end of September, Raisio's net profit stood at EUR21.6m (US$23.8m), up from EUR14.4m in the corresponding period a year earlier.
EBIT rose from EUR18.6m to EUR23m, helped by moves to "maintain cost effectiveness" and rising sales. Nine-month net sales were EUR181.8m, versus EUR172.6m in the first three quarters of 2018.
From the just-food archive, interview from December 2018 with Raisio CEO Pekka Kuusniemi