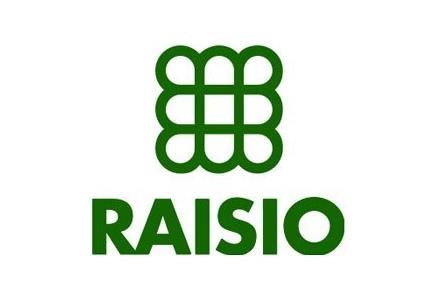 Finnish food maker Raisio has reported lower sales and earnings for the first nine months of this year.
Delivering its financial update this morning (9 November), Raisio said sales fell to EUR340.9m (US$377.9m) in the January to September period, down from EUR521.2m in the comparable period of last year.
Operating profit fell to EUR17.4m versus EUR36.7m. Stripping out items impacting comparability, adjusted EBIT fell to EUR38.7m compared to EUR39.7m.
Nevertheless, Raisio CEO Matti Rihko stressed the Benecol maker's adjusted third-quarter performance was "Raisio's third-best quarterly results ever", with adjusted EBIT totalling EUR14m compared to EUR16m. He that the company achieved the results despite the devaluation of the sterling, which dented Raisio's UK performance by "over" EUR1m.
"In the UK, sales volume of Benecol products continued to increase, which is a strong performance in the largest market of Benecol products, particularly bearing in mind that Benecol gained market shares from its competitors. Demand for healthy and ecological snacks is showing strong growth. Sales in Elovena products increased by over 10%. Elovena's success shows Raisio's ability to anticipate future trends and to launch products that meet customer needs. The portfolio and sales of Raisio's own confectionery brands have grown successfully over the years with new products and packaging options although the growth levelled off during the third quarter," Rihko said.