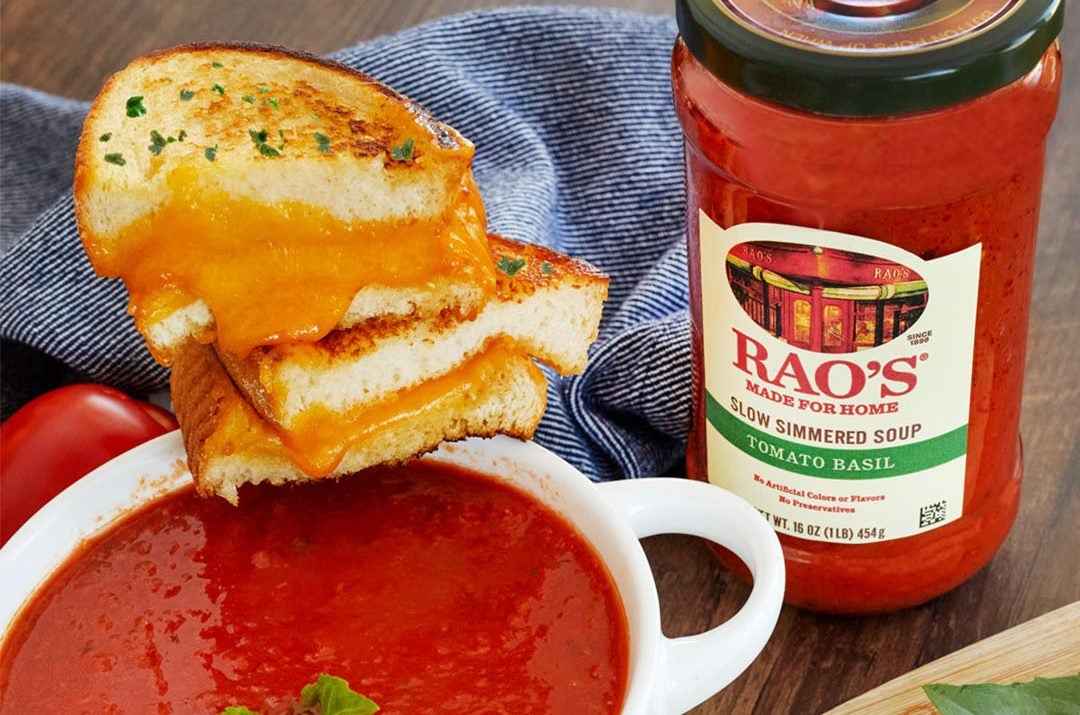 US cooking sauces and frozen meals business Sovos Brands has set pricing for its IPO, suggesting it could raise around US$370m.
The Rao's pasta sauce, Michael Angelo's frozen meals and Noosa yogurt brand owner, set up in 2017 with the backing of private-equity firm Advent International, plans to issue 23.33 million shares priced at $14-16 each, it said in a filing with the US Securities and Exchange Commission.
That implies a maximum threshold of $372.8m from the share offering as the business seeks a listing on the Nasdaq exchange in the US. JPMorgan and Goldman Sachs are among the underwriters for the offering.
Sovos Brands was formed by CEO Todd Lachman and chairman Bill Johnson, the former president and chief executive of H. J. Heinz (the ketchup giant that is now part of Kraft Heinz).
The company's most recent acquisition came in the summer of 2020, when it snapped up Birch Benders, a US producer of pancake and waffle mixes.
In the S-1 form Sovos Brands filed with the SEC last month, it said it had generated net sales of US$560.1m in the 52 weeks to 26 December, up from $388m a year earlier. The business booked an operating income of $37.4m, versus an operating loss of $22.8m 12 months previously. It made a net income of $10.8m, against a net loss of $27.1m the year before.
Sovos Brands' largest brand by sales is Rao's, under which the company sells pasta sauces, pizza sauces, dry pastas, frozen entrées and soups.
In the documents lodged with the SEC, the company says "despite our success, we believe significant opportunities remain for additional growth". The business points to Rao's "household penetration", which the company said stood at 9.6% in the 52 weeks to 13 June, compared to the – unnamed – number one and two brands in the sauce category, which had household penetration of "over 30%".