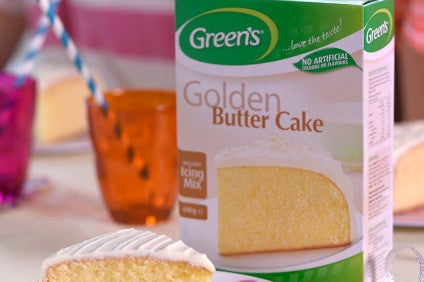 Raphael Geminder, the billionaire chairman of Australian investment firm the Pact Group, has reportedly increased his stake in local food manufacturer Green's General Foods to become the company's largest shareholder.
The Australian Financial Review said Geminder has bought the stake held by Green's former majority shareholder, the private-equity firm CVC, for an undisclosed sum.
None of the companies involved responded to just-food's requests for comment on the report.
According to the AFR, it is unclear whether Geminder paid for the CVC stake in Green's but said it is not the first time he had sought a larger holding in the company. Pact initially invested in Green's in 2001 as part of plan to execute a turnaround of the business, AFR said.
Green's houses brands including Lolly Gobble Bliss Bombs, Green's cake mixes, Lowan muesli and Poppin popcorn. The company also produces biscuits, crackers and breakfast cereals.
In 2013, Green's acquired the Waterwheel biscuits business, which owns Australian brands such as Waterthins, Roccas Deli and Waterwheel. A year later, Green's acquired the Paradise Biscuit company, with a manufacturing facility based in the state of Queensland.