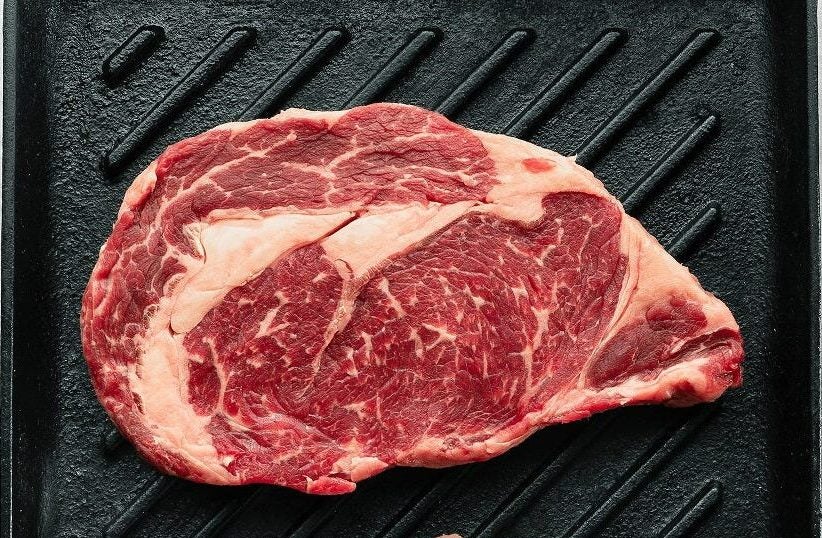 Rastelli Foods Group, a US-based multi-channel meat processor, has snapped up Greensbury Market, a company specialising in organic grass-fed beef.
As well as beef, Greensbury in New York supplies other proteins such as free-range poultry, lamb and pork. With seafood also on its menu, the company's products will be sold through Rastelli's director-to-consumer website.
Rastelli Foods Group, located in Swedesboro in New Jersey, also sells to retail and foodservice clients. It operates two processing facilities.
"Both companies have always been aligned when it comes to integrity and wanting to provide trusted, high-quality proteins to consumers nationwide; and it is an honour to be able to create a more streamlined shopping experience together," Ray Rastelli, Jr., president of Rastelli Foods Group, said in a statement.
"Rastellis.com is now your one-stop-shop for the best in organic and grass-fed beef, poultry, pork and seafood in the US."
Set up in 1976, Rastelli Foods Group provides its namesake brand of protein products and also owns the Three Jerks Jerky and Egg Harbor Seafood lines, the latter the forerunner to Black Tiger Seafood acquired in 2015. The company also supplies private-label and the US military.
Its retail customers include Walmart, Whole Foods Market, Sprouts Farmers Market, Costco and Lidl.
Last month, Rastelli Foods Group announced a "strategic agreement" with Colorado-based Grass Fed Foods to produce beef products for retail, club stores, foodservice and its own direct-to-consumer channel (D2C).
Greensbury's protein products are free from hormones, steroids and antibiotics, with a link on the company's website taking consumers through to Rastelli Foods Group's D2C purchasing platform.
"We are proud to welcome Greensbury Market into the Rastelli family and merge their premium protein offerings into Rastellis.com," CMO Alicja Spaulding added. "With more consumers prioritising convenience and sustainability, we knew that combining our companies was the right move."